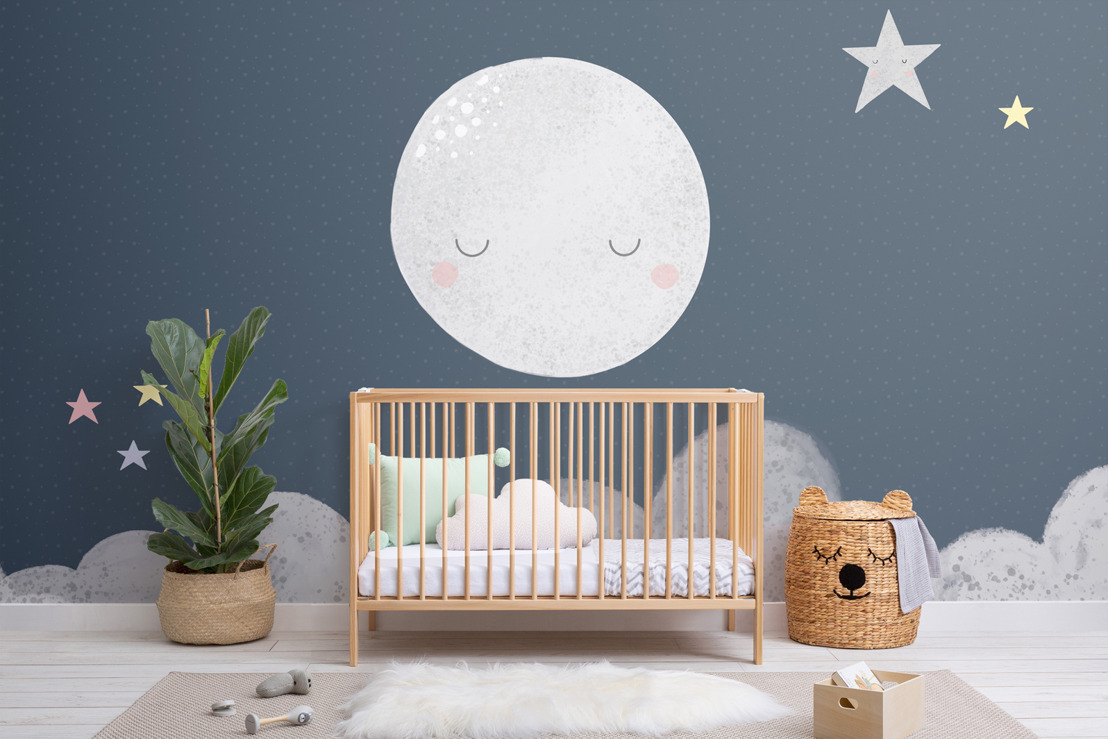 World Book Day: Six Designs Inspired By Childrens' Books
MuralsWallpaper showcases designs with a striking similarity to classic kids book covers.
Every child deserves a room where they can express their personality and let their imagination roam freely. MuralsWallpaper has hundreds of designs suitable for childrens' rooms - and to celebrate World Book Day, we've picked six of our most popular designs that resemble iconic kids book covers.
Buddies - The Tiger Who Came to Tea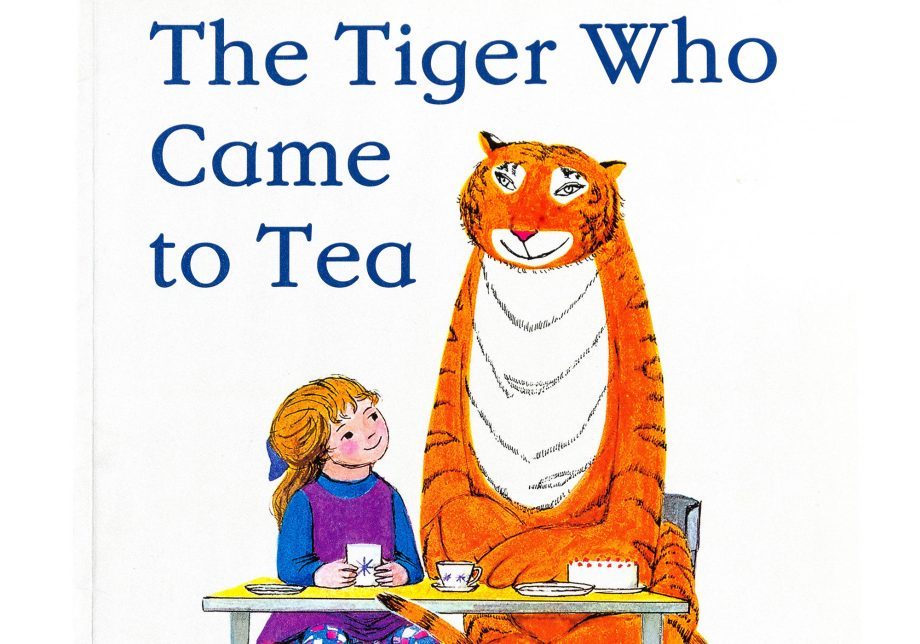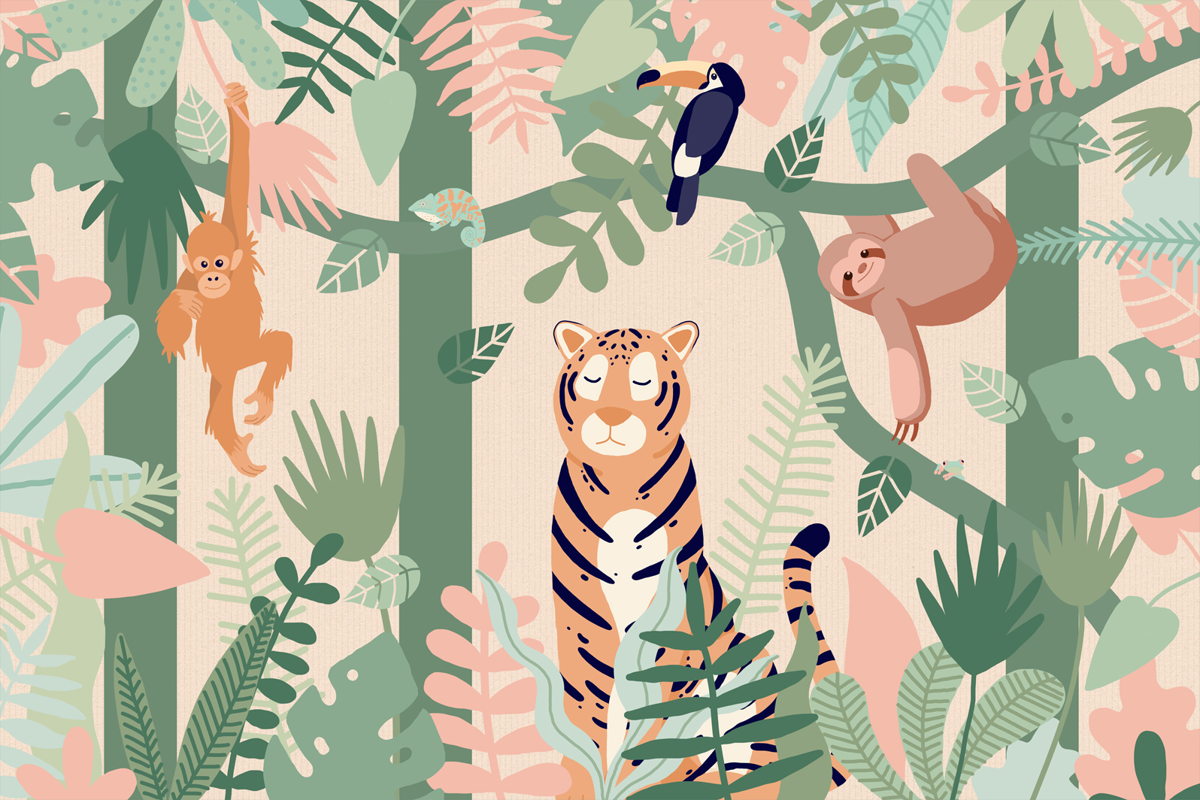 First published in 1968, this charming story is about a young girl named Sophie and a rather cheeky tiger who invites himself to tea. It was brought to life on screen with a TV adaptation in 2019. We think that the famous tiger bears a striking resemblance to the one in the design Buddies. If your little one is taken by all things tiger, you couldn't choose a better mural for their room.
Gravity - How to Catch a Star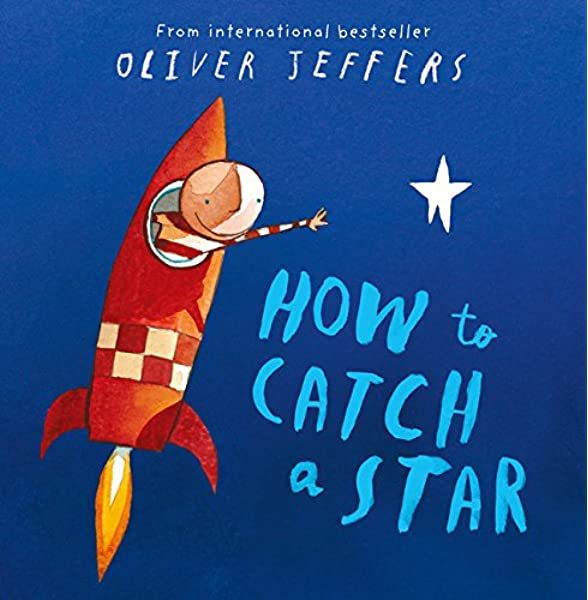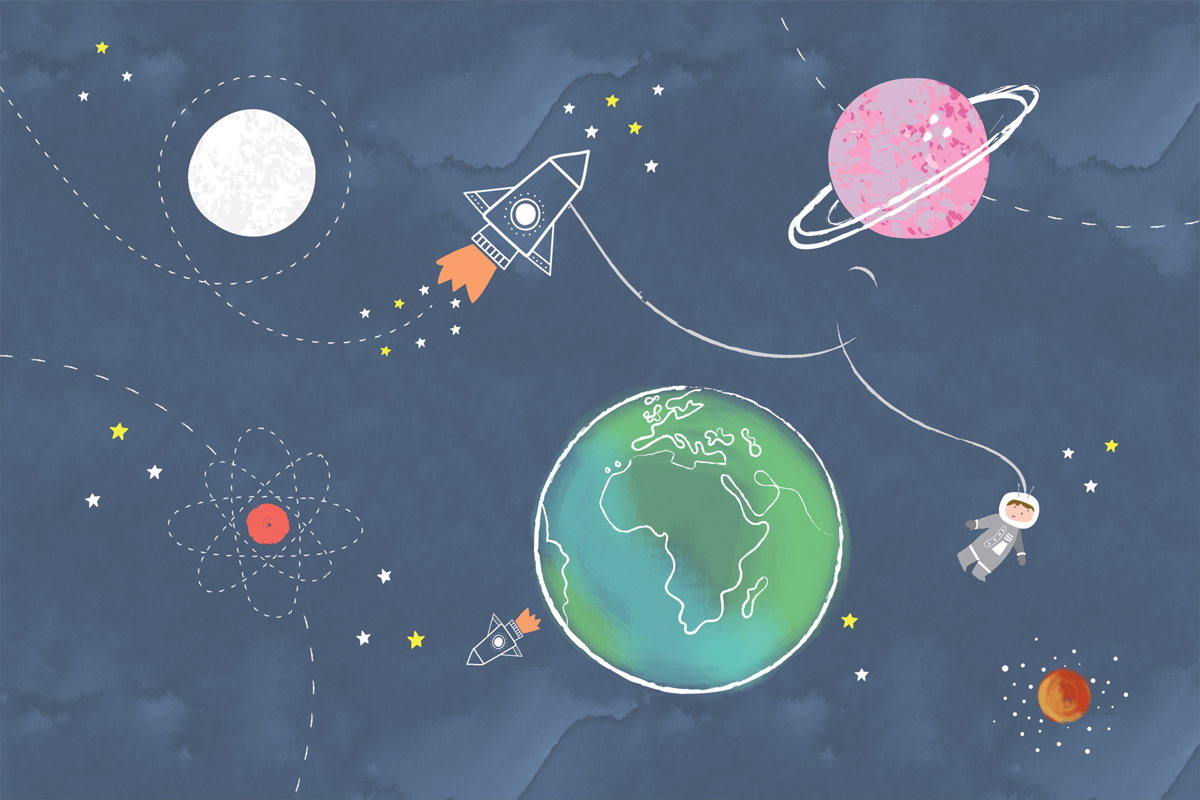 This inspirational tale is all about a young boy who loves the stars so much, that he tries to capture one of his own. First published in 2005, the interstellar adventure offers children a simple lesson, that sometimes things aren't always where we expect them to be. Space is a popular theme for a child's bedroom, and our Gravity mural is perfect for the space enthusiast in your life.
Kentucky - Big Red Barn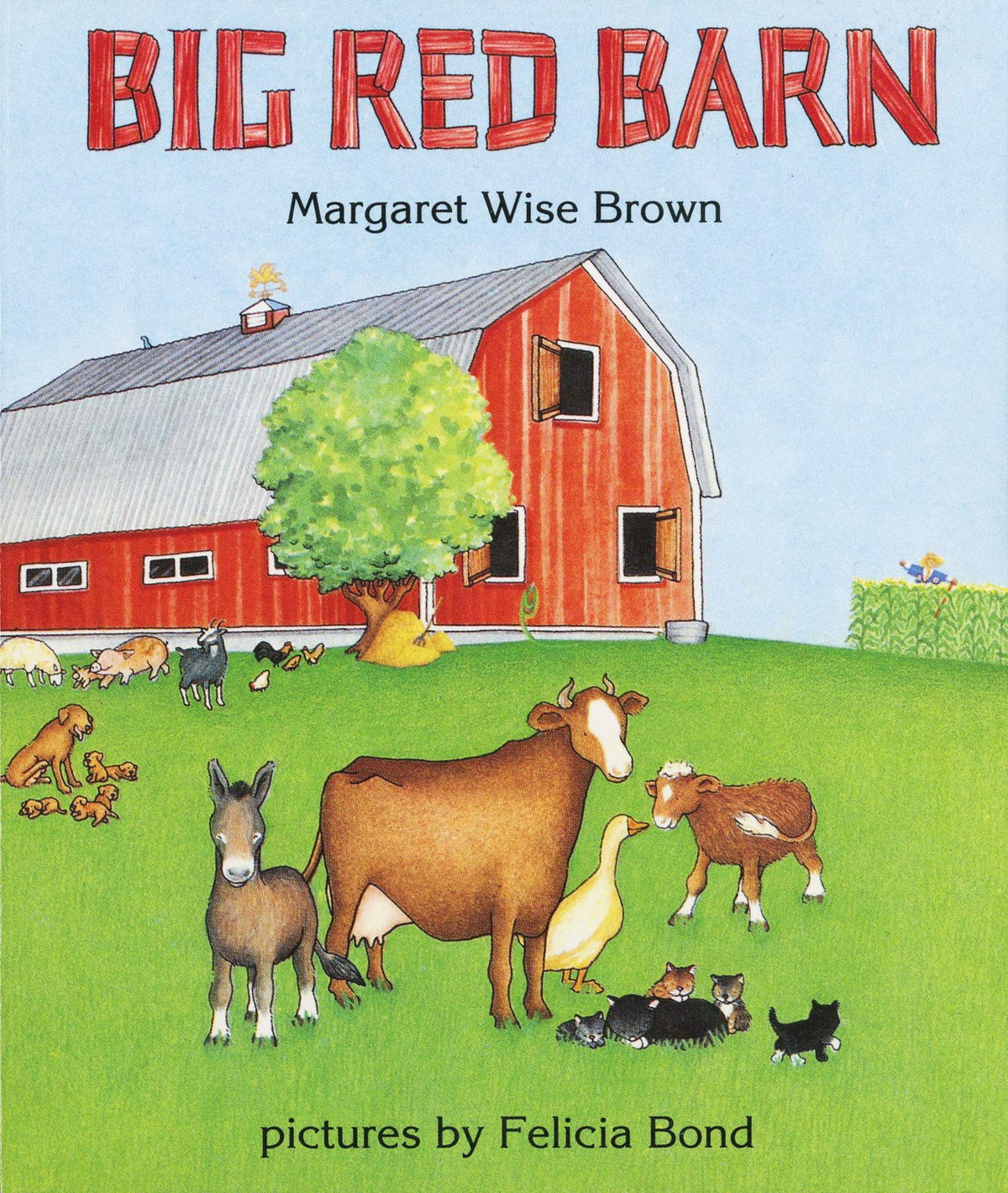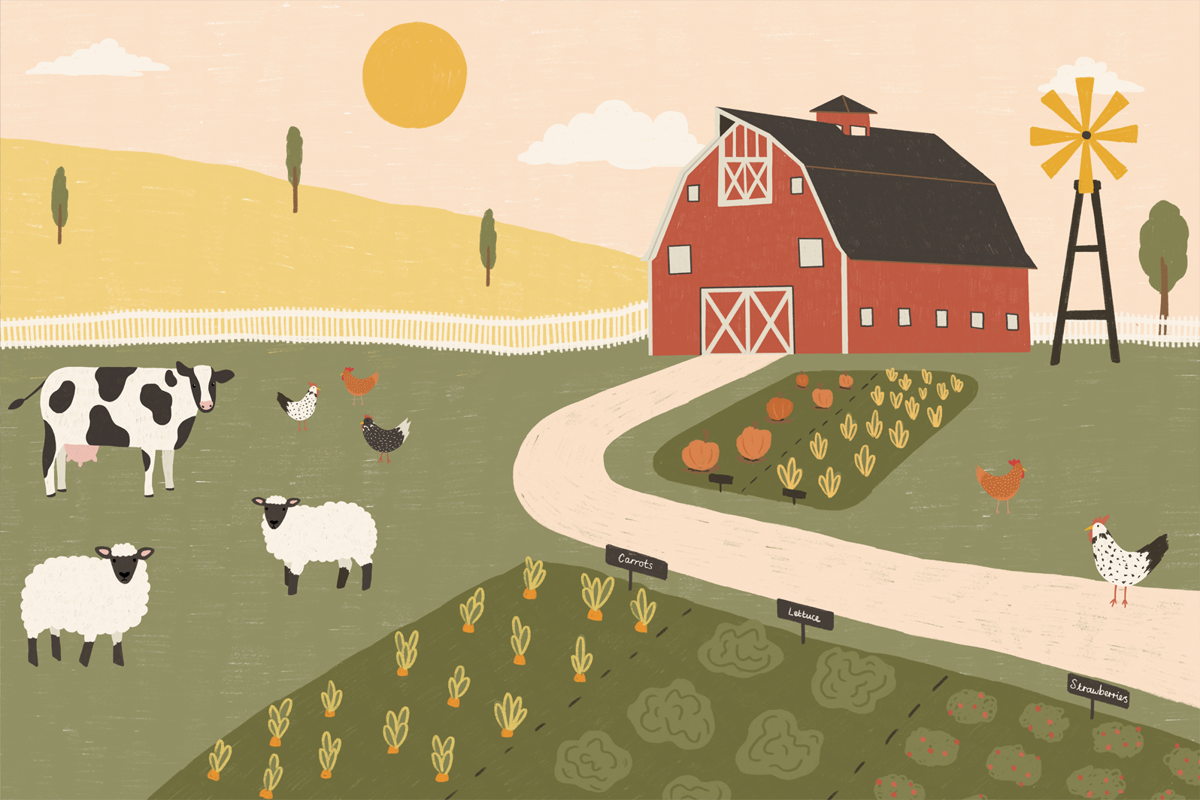 A classic story set on a farm, first published in 1956, Big Red Barn follows the animals' day on the farm, as they play in the grass before returning to the red barn to sleep. The soothing rhythmic text is perfect for sending little ones to sleep, and our Kentucky design can help them drift off in a big red barn of their own.
Redouté Dark - Where the Wild Things Are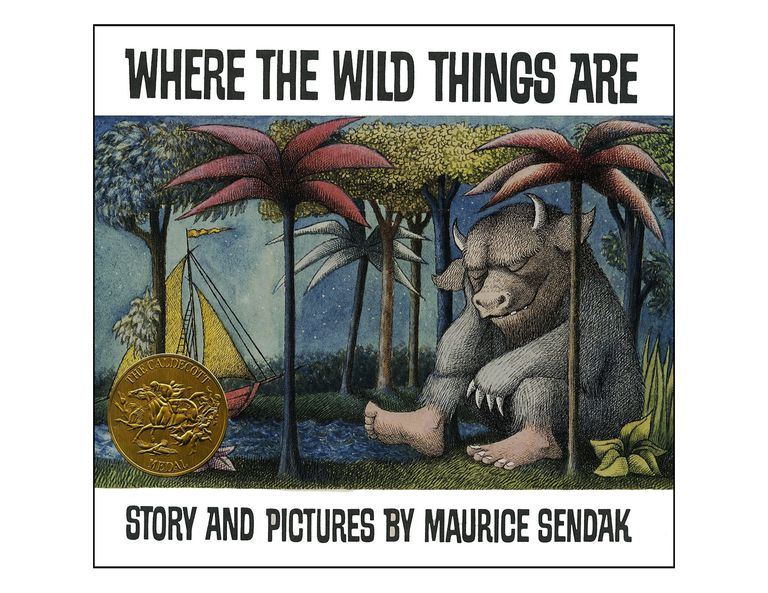 As one of the most famous childrens' picture books in the world, Where the Wild Things Are is loved around the world. Originally published in 1963, it has stood the test of time. The story focuses on a mischievous young boy named Max, who mysteriously ends up in a jungle, becoming King of the Wild Things. Our Redouté Dark design is a striking-yet-sophisticated design that fits perfectly with the story but will age with your child as they grow up.
Luna - Goodnight Moon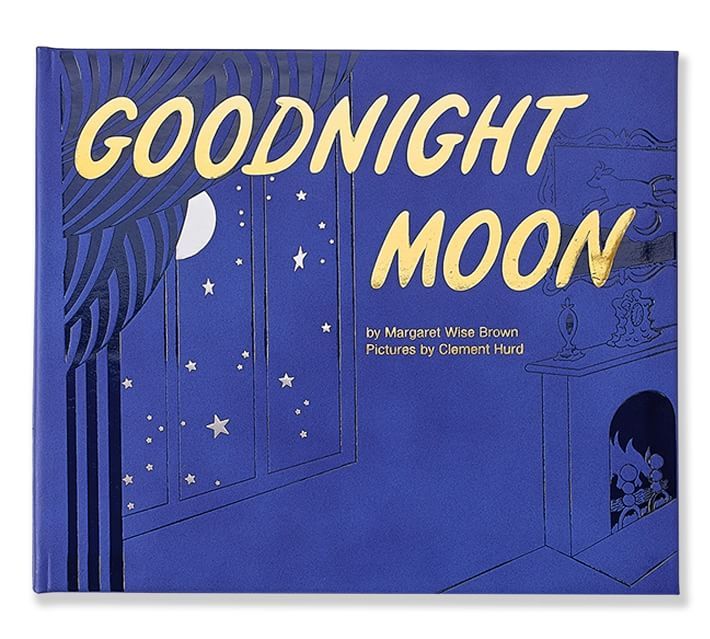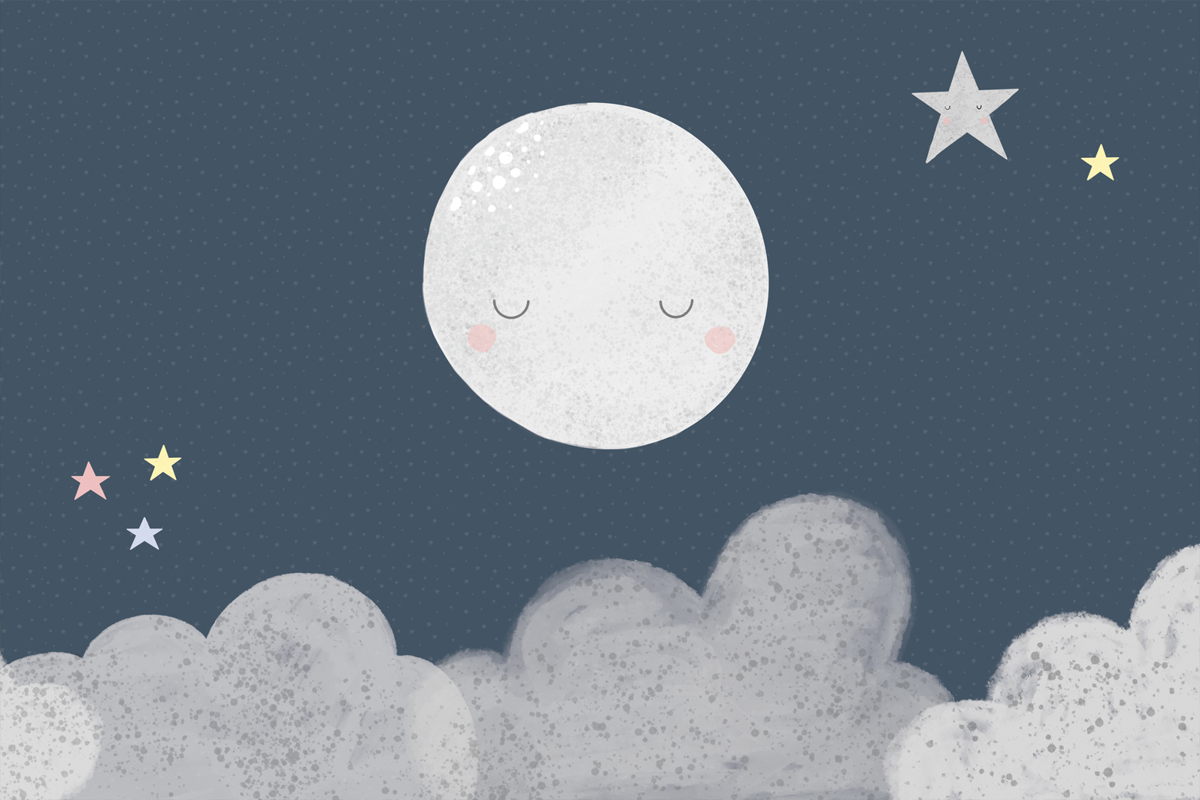 Goodnight Moon is described as a 'must for every bookshelf'. First published in 1947, It tells the story of a little bunny tucked away in bed, saying goodnight to everything in the room. Written in a poetry format, it is another rhythmic story ideal for bedtime. Our new Luna design is a soothing dark moon illustration, ideal for creating a calming atmosphere, ready for sleep.
Scale - Julián is a Mermaid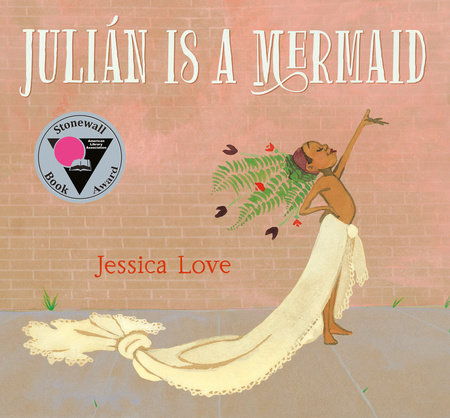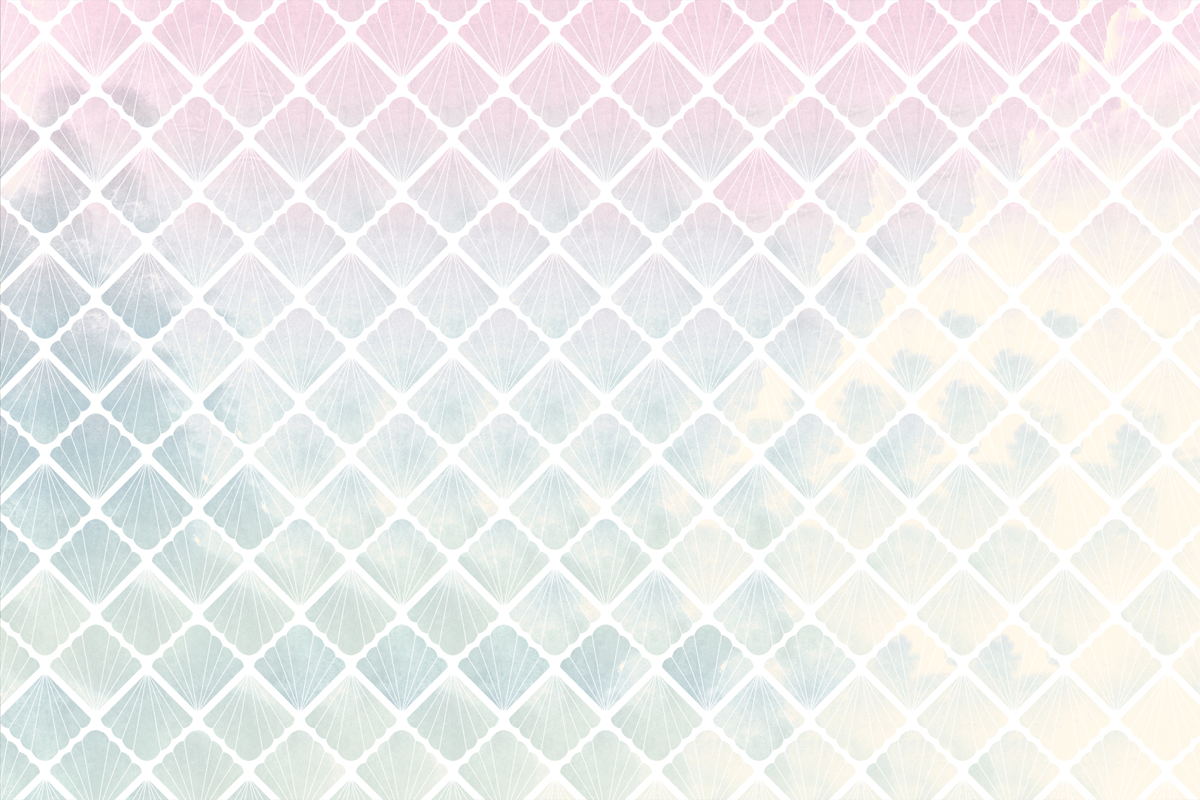 Julián is a Mermaid is a boundary-breaking tale by Jessica Love. Published in 2018, the book tells the story of Julián, who is riding the train with his Abuela one day and becomes transfixed with three women dressed as mermaids, before setting off on a mission to create a mermaid costume of his own. The book is a charming celebration of individuality, and we think our Scale design is perfect for any child who dreams of becoming a mermaid themselves.
Product Details:
All products are available to shop from https://www.muralswallpaper.co.uk/
Priced at: £37.00 per square metre
About MuralsWallpaper:
MuralsWallpaper is a made-to-measure leading wallpaper brand. Our wallpaper is digitally printed, allowing us to create on-trend, vibrant designs. Our wallpaper is responsibly produced in-house at our HQ in Liverpool, UK. We use sustainably sourced paper and water-based ink, making our products environmentally friendly.